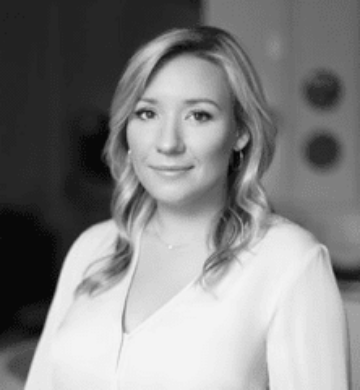 Speaker
Alexandra Sowa, MD
CEO and Founder
SoWell Health
Dr. Alexandra Sowa is the CEO and founder of SoWell Health, a consumer metabolic healthcare company. SoWell supports patients at every point of their health and weight loss journey through at-home laboratory testing kits, evidence-based nutraceuticals, and scalable telehealth access to medical weight management.
SoWell has recently expanded its supplement product offerings to support the rapidly exploding market of GLP-1 medications (like Ozempic or Wegovy) and is the first product company to specifically address the symptoms and side effects related to these medications.
Dr. Alexandra Sowa is a dual board-certified physician of internal and obesity medicine, with over 10 years off in the field of weight management. She is a domain expert, regularly featured in national print and broadcast media. Find her on TikTok @alexandrasowamd.