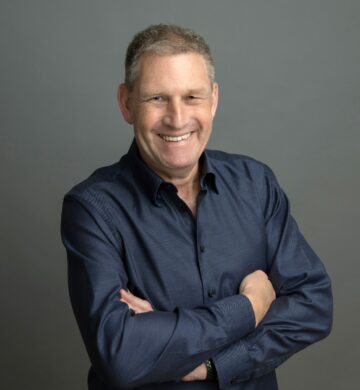 Speaker
Bryan Gildenberg
Consultant
Market Performance Group LLC
Bryan Gildenberg is an industry expert, keynote speaker, and advisor on the commerce landscape. With over 25 years of experience helping retailers, brands and their trading partners adapt to and win in the changing retail world, Bryan is a trusted subject matter expert on both physical and digital retail, including retail ecommerce. Bryan leads the North America business for Retail Cities.
Bryan is a frequent speaker at industry conferences and private events, and his perspective has been featured in dozens of media publications and news outlets such as CNBC, the BBC and Fox Business. He is co-host of the popular podcast as well as The Gildenberg Omnicomment, a weekly perspective on omni-channel strategy.
Bryan spent over 20 years as Chief Knowledge Officer for Retail at Kantar, the world's leading marketing data and analytics company. He also served as SVP of Commerce for Omnicom's retail marketing agencies.
Bryan holds an M.A. with Honors from Cambridge University and an MBA from Babson College in Wellesley, MA. Bryan can be reached at bryang@confluencercommerce.com