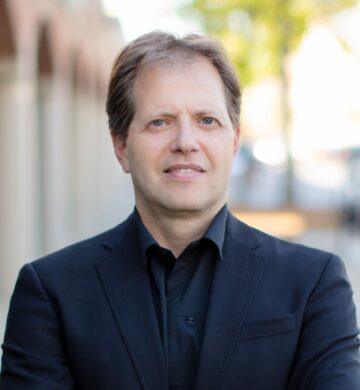 Speaker
Guy Yehiav
President
SmartSense by Digi
Guy Yehiav is the President of SmartSense by Digi, an IoT solution for the nation's largest pharmacy retailers, food retailers, and food service companies. Guy joined SmartSense in January 2022 to lead overall strategy, direction, development and implementation of enterprise solutions as the company continues its aggressive growth path.
Over his 25-year career, Guy has built a reputation as a highly respected executive known for creating a culture of innovation and inclusion while embracing new customers and pursuing vertical markets. Guy has a track record of success spanning mergers and acquisitions, product portfolio planning, B2B enterprise software, SaaS metrics, conflict management, AI, and IoT solutions. Previously, he was General Manager and Vice President of Zebra Technologies, where he led organic and non-organic growth, M&A activities, leadership strategy, and customer success for the company's Zebra Analytics business unit.
Earlier, he was CEO and the chairman of the board of Profitect before its acquisition by Zebra Technologies in 2019. He has also held senior positions at Oracle and was a founder and executive board member of Demantra, which was acquired by Oracle in 2006. Guy holds a bachelor's degree in computer science and industrial management from Shenkar College of Israel and an MBA in entrepreneurship from Babson College. Guy is a frequent guest speaker at local Massachusetts universities such as MIT, Northeastern, and Babson. He is fluent in English, French, and Hebrew, enabling him to work with a range of clients from Israel, Europe, APAC, and the U.S.