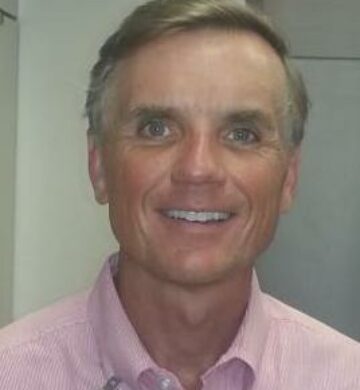 Speaker
Leon Nevers
Director, Procurement and Business Development
H-E-B
Leon Nevers is the Director of Procurement and Business Development with H-E-B Pharmacy. Leon has been engaged in retail buying and selling for a lifetime. He actively works with suppliers, employers, state and U.S. political leaders, and a variety of health care providers to provide lifestyle changes that keep Texans healthy at H-E-B.
Leon has managed direct relationships with hundreds of H-E-B suppliers of Rx, OTC, and Home Diagnostics controlling an annual budget of over $3 billion per year. He currently is Chairman of The Buyers Consortium, LLC, representing 1200 retail stores and $10 billion in purchasing opportunity with group contracting. He directs, trains, and coaches business development experts to support all aspects of procurement, immunizations, store communications, third party reimbursement, specialty pharmacy, medication therapy management and helps form strategies for business development and buying.
With extensive experience in both the pharmacy and retail industries, Leon looks for simple solutions that can make life long health improvements in a value market. He believes in serving others as a formula for personal success.