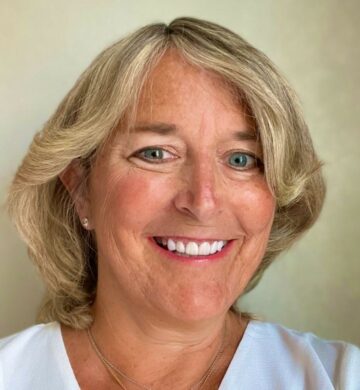 Speaker
Lori Schafer
CEO
Digital Wave Technology
Lori Schafer is a senior software executive and entrepreneur with 30+ years in technology, analytics (Predictive, AI, Generative AI), Ecommerce, consumer products branding, and retail merchandising and marketing.
She is CEO, Digital Wave Technology, a software solutions company that transforms retail & CPG business processes through AI, including generative AI, workflow and automation. She frequently consults with brands and retailers on their digital transformation strategies in today's world of omnichannel customer engagement. Ms. Schafer has experience building and managing both startup ($0-$100M) and large enterprise technology businesses around the globe.
Ms. Schafer has served on the board of directors of various public and private retailers, consumer goods, technology companies, and trade associations including the National Retail Federation. In 2010, she co-authored a business book bestseller Branded! The book accurately predicted how mobile, analytics and social media would change the face of retail in just a few short years.
Prior to Digital Wave, she spent 17 years serving as SVP, SAS Institute, leading the Global Retail/Consumer Brands Business Division.  Earlier in her career, Ms. Schafer served as Chairman/CEO of Marketmax, Inc., a merchandise / supply chain analytics software company. Ms. Schafer spent the early part of her career at Procter & Gamble in both IT and brand management.