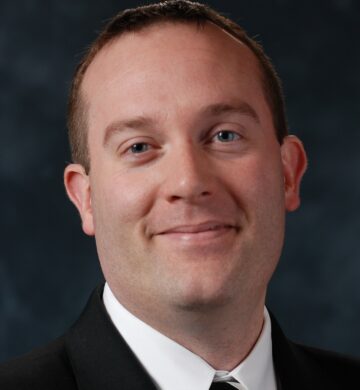 Speaker
Michael Wolf, PharmD
---
Senior Director/DMM, OTC Drug
Walgreen Co.
Mike Wolf is the Senior Director/DMM, OTC Drug for Walgreens. Mike has comprehensive experience in product innovation, implementation, marketing, and merchandising through cross-functional team building, collaboration and consensus building. He has been in this role since 2018.
As Senior Director/DMM, OTC Drug, Mike is responsible for not only leading the Cough-Cold, Allergy, Pain, Sleep, Pediatrics, Antacid, Laxative and Foot business at Walgreens, but also works on evolving both product and service offerings within the retail product space. He has coordinated and executed a groundbreaking Care Ecosystem project by partnering with by partnering with multiple cross functional business units to train over 75,000 Walgreens clinicians in empathetic pain counseling. Mike continues to champion Joint Business Planning relationships, and work both internally and externally to be an effective mentor for high talent individuals.
Mike joined Walgreens in 2002 as Pharmacy Manager, while still in school at the University of Illinois, Chicago College of Pharmacy. He has held various positions as Category Manager of Diagnostics and Diabetes Care prior to becoming the Director of Merchandising-Diabetes Care and Director/DMM of Advanced Care. Mike was then elevated to a Senior Director/Divisional Merchandise Manager Advanced Care and Home Healthcare role, which led him to his current leadership role.