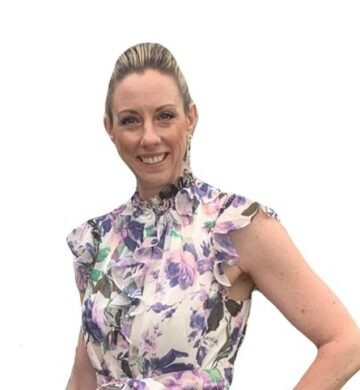 Speaker
Sue Smith
Partner/Co-Team Lead
The Emerson Group
Sue leads the Beauty/Personal Care business, along with a concentration on women's health and nutrition focusing on Walgreens. She has been with The Emerson Group for 19 years, in her current role for 15 and played an integral role in the development of the Account Success model.
In her current role she is a member of the leadership team and responsible for helping guide the company's purpose and values, customer and expert sales, innovation, and speed to market. Under her leadership, she has brought diversity and inclusive brands to life at shelf while invigorating heritage brands, building brands for divestiture, and is intimately involved with Rx to OTC switches. Sue has been part of the team that has built the portfolio from under $1B to $5B+ in retail sales, launch an innovative logistics solution, become a top 1-4 health and wellness supplier in the top 7 strategic categories, all while supporting the company give back program. Her diverse background allows for a flow of knowledge encompassing the total store.
Sue is Board member of WE, member of the company's mentoring program, and led The Emerson Women's Group.