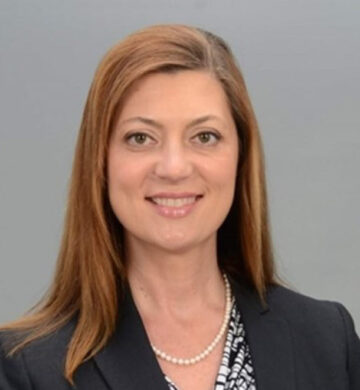 Speaker
Summer Kerley
---
Vice President, Clinical Services and Business Development
Rite Aid Corporation
Summer Kerley is the Vice President Clinical Services & Business Development for Rite Aid Corporation. In her role, she oversees clinical pharmacy initiatives that further enhance the ability to deliver a higher level of patient care focusing on adherence, immunizations, medication therapy management (MTM), point‐of‐care testing, pharmacist prescriptive authority, and education to deliver on Rite Aid's "Perfect Fusion".
With over 20 years in the industry, Summer began her career with Winn‐Dixie Pharmacy and was selected as the company's pharmacist of the year in 2003. In 2005, she joined the Eckerd team and joined Rite Aid in 2007 thru the acquisition of Brooks/Eckerd Pharmacy as a pharmacist. Summer was selected as the 2020 Corporate Partner of the Year. Since joining Rite Aid, Summer has held a variety of roles including, Pharmacy District Manager, Clinical Operations Manager, and Director of Clinical Operations.
Summer holds a Doctor of Pharmacy degree from the University of North Carolina – Chapel Hill.