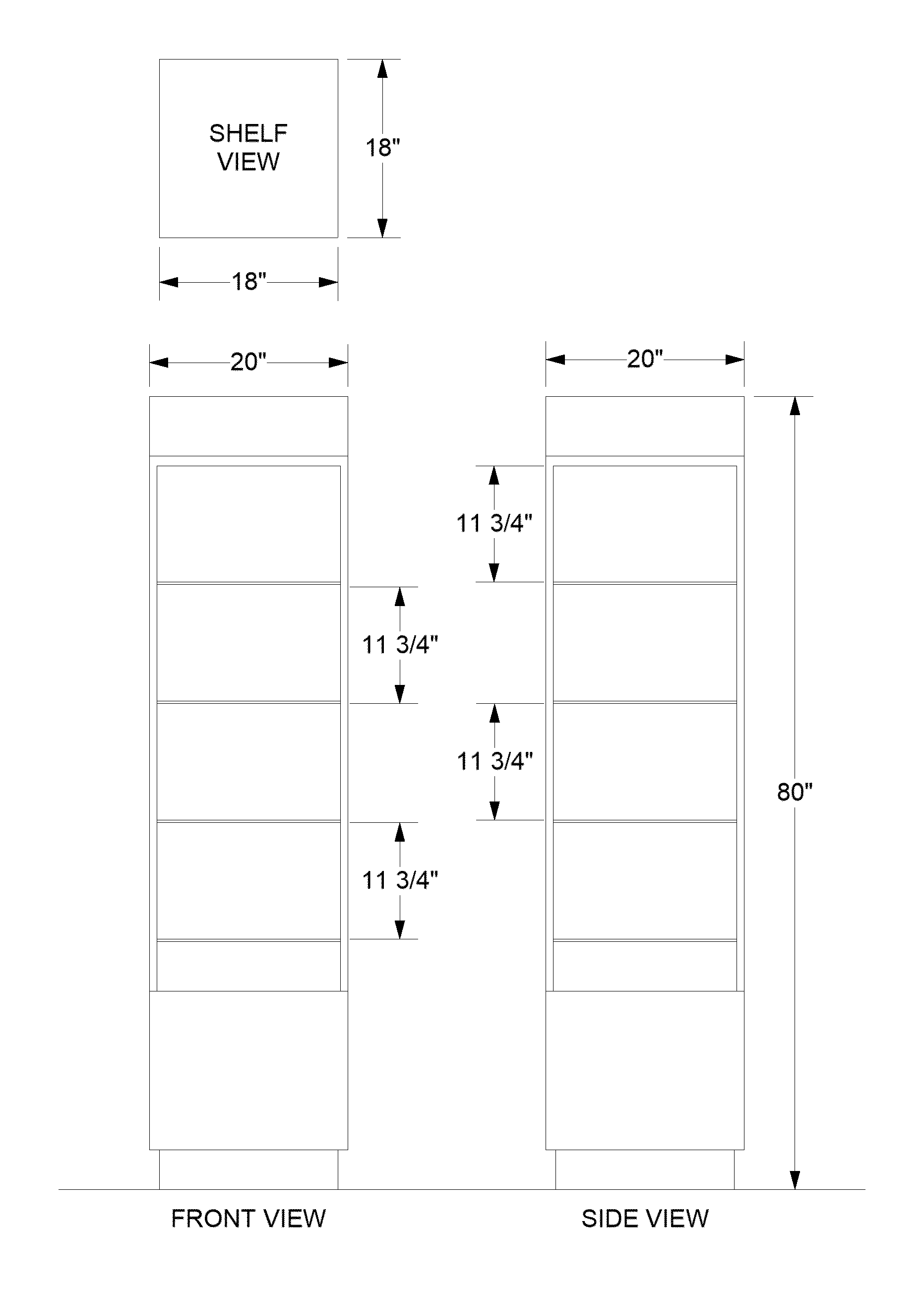 ​Program Details
---
Entry fee is $650.00 for each product/product line.
A limited number of spaces are available. Entries will be accepted in the order received.
Cancellation deadline is Friday, June 23, 2023. Cancellations received after June 23rd will not be refunded.
Entries are limited to exhibiting companies at the 2023 Total Store Expo. All entries will be displayed by product category in alphabetical order by company and identified by a sign, listing company name and booth number.
Installation of product will take place from 12:00 noon to 6:00 p.m. on Saturday, August 12, at the San Diego Convention Center.
Products may not be removed from the Product Showcase before 6:00 p.m. on Monday, August 14.
Product must be retrieved from the Product Showcases between 6:00 p.m. and 7:00 p.m. on Monday, August 14. Product not retrieved by 7:00 p.m. will be donated to charity.
Each product/product line will be displayed in a space approximately 16″ deep x 19″ wide x 11″ high. Door opening is 9 1/4″ wide. Click here to view a high-resolution graphic of the Product Showcase dimensions.