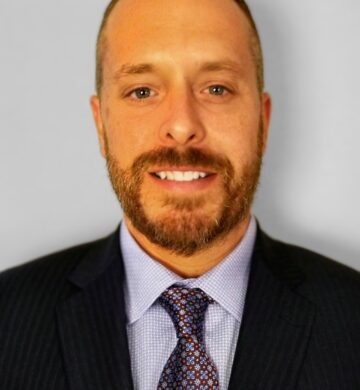 Speaker
Jason Briscoe, PharmD, R.Ph.
---
Director, Pharmacy Operations
Discount Drug Mart, Inc.
Jason Briscoe is a graduate and current Advisory Board member of Ohio Northern University Raabe College of Pharmacy.  He has spent the entirety of his 20-year professional career with Discount Drug Mart, Inc. working in various roles within the organization.  Currently the Director of Pharmacy Operations, Jason has made major contributions to the public through his countless appearances on local and statewide television and radio, especially in the areas of the health benefits of immunizations with a focus on vaccine accessibility.  He is a recent winner of Ohio Pharmacists Association's – Pharmacist Public Relations Award and an Executive Member of The Navigators – a group focused on advancing Pharmacy and Public Health partnerships.