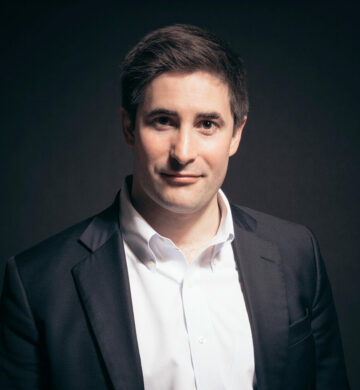 Speaker
Jonathan Swan
National Political Reporter
Axios
Jonathan Swan currently serves as a national political reporter for Axios, the media company launched by Politico founders Mike Allen and Jim VandeHei.
Swan is regarded as one of the best-sourced reporters covering both parties in Washington and one of the most groundbreaking interviewers on American television. He has broken some of the biggest stories of the recent era, including a series of deeply-reported stories on President Trump's final days in office that have been cited repeatedly in Congress and served as a first draft of history. His podcast accompanying that series, "How it Happened," hit number one on the Apple charts.
As the star of Axios' HBO show, Swan has interviewed global leaders including President Donald Trump — an astonishing interview seen and shared by more than 100 million people for which Swan received an Emmy Award, as well as the 2022 Aldo Beckman Award for Overall Excellence in White House Coverage — Ukraine's President Volodymyr Zelensky, NATO Secretary General Jens Stoltenberg, Director General of the World Trade Organization Ngozi Okonjo-Iweala, Iraq's President Barham Salih, and Prime Minister
of Pakistan Imran Khan. He has interviewed the most powerful Democrats and Republicans in the United States — ranging from Senator Bernie Sanders to Senator Mitch McConnell.