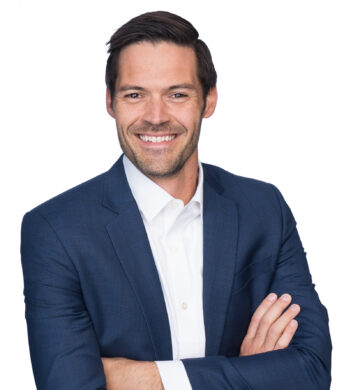 Speaker
Eric Marshall
Principal
Leavitt Partners & Executive Director of the Partnership for DSCSA Governance (PDG)
Eric Marshall is a principal in the Washington, D.C. office of Leavitt Partners and the Executive Director of the Partnership for DSCSA Governance (PDG), a public-private partnership between industry and FDA that is committed to implementing supply chain security protections in the U.S. At Leavitt Partners, Eric advises complex health care coalitions on health policy and provides consulting services to drug and device companies. A regulatory lawyer by training, Eric is an industry specialist in the areas of drug, device, and diagnostics regulation. A portion of Eric's practice is focused on domestic and international supply chain security, an area in which he is a recognized thought leader.
A seasoned facilitator and consensus-builder, Eric leads Leavitt Partners' robust alliance practice, helping the firm and clients build, convene, manage, and advise numerous industry collaboratives committed to advancing sound health policy initiatives. Prior to joining Leavitt Partners, Eric practiced law, counseling health care and life science clients on regulatory, compliance, and transactional matters.
Eric graduated Order of the Coif from the University of Minnesota Law School and has a bachelor's degree in economics and finance from the University of Northern Iowa.