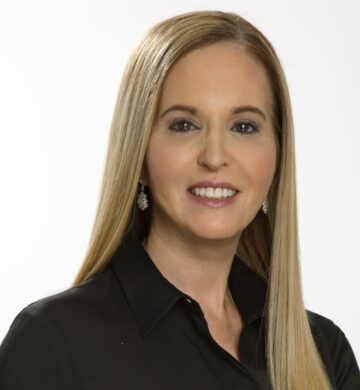 Speaker
Deborah Weinswig
CEO and Founder
Coresight Research
Deborah Weinswig is the CEO and Founder of Coresight Research, a research, data, events and advisory firm that focuses on the intersection of retail and technology. Coresight Research provides retailers, brands, solution providers, startups and investors with insights, data and advice to anticipate change and profit from the disruption reshaping the global retail landscape. The company has offices in Africa, Asia, Europe, and North America.
Weinswig serves on the board of directors for GUESS?, Inc., Kiabi, Nogin, Primaris and Xcel Brands, Inc., as well as the boards of many philanthropic organizations, including Goodwill Industries New York/New Jersey and Street Soccer USA. In 2020, she founded Retailers United, a nonprofit dedicated to helping SME retailers and fashion brands affected by the pandemic. Retailers United will continue to support retailers and brands through challenges they may face in the future.
Weinswig also mentors several early-stage companies worldwide and serves on the advisory boards of the Northwestern Retail Analytics Council and the World Retail Congress. She was one of the founding members of the Oracle Retail Strategy Council and remains an active member of the ICSC Research Task Force, serving as an e-commerce expert for them. Weinswig spent a significant amount of time in Greater China with The Fung Group prior to starting Coresight Research, learning about the China technology market, supply chains, new retail and the metaverse in depth. Today, Coresight Research is considered an expert on these topics. Weinswig is a Certified Public Accountant and holds an MBA from the University of Chicago Booth School of Business.